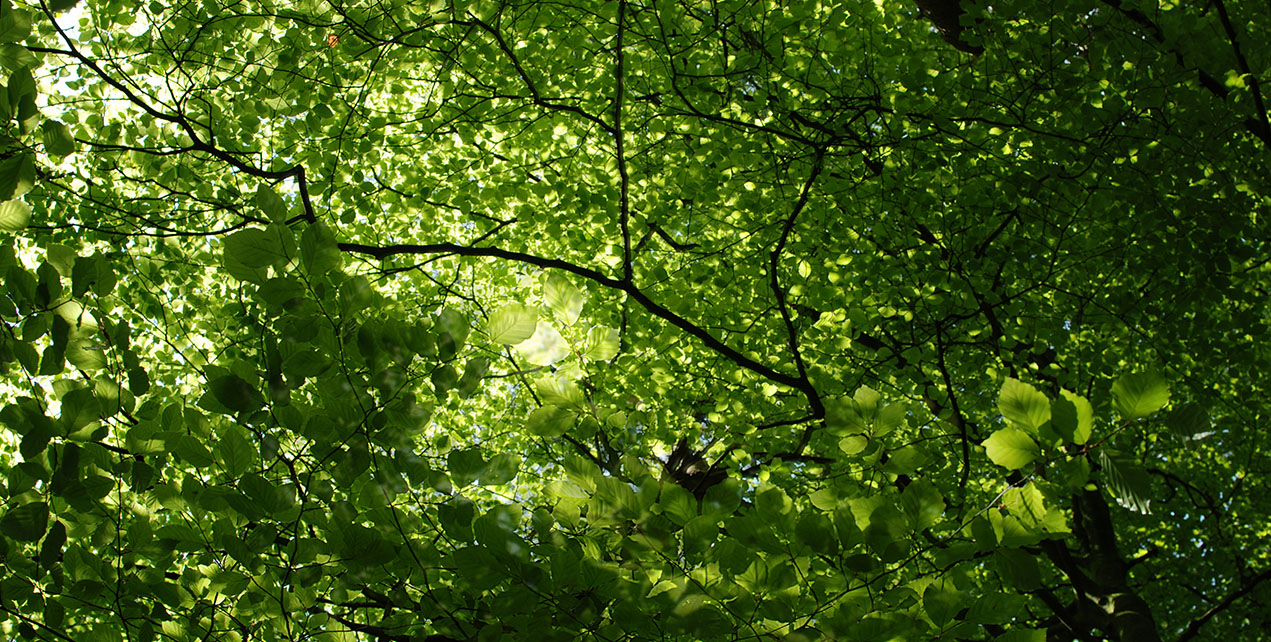 "Skidder" Panel Bridges
Alternative to Timber Mat Bridges
Developed as a more durable, engineered alternative to timber mat bridges.  Originally intended for timber skidding operations, but suitable for any shorter span/shorter duration/low traffic volume application where timber mats might otherwise be used.
Typically fabricated to order with a variety of options/specs to choose from.  Can offer a lower price point than the hinged and hybrid bridges, depending on the options selected.
Consist of two half-width x full-length steel  framed panels with (optional) guardrail and timber deck pre-installed.  Panels are butted together and two threaded rods can be inserted to provide a nominal connection between the panels.
Feature tapered ends, heavy-duty towbars, and additional reinforcing to withstand the rigors of installation at multiple sites and to facilitate handling with excavating/forestry equipment.  Bridges can be "skidded" [pushed/pulled] for significant distances.
Typical configurations & options [others available upon request]:

Panel Widths – 5', 6', & 7'.
Lengths – 20', 25', & 30'.
Capacities – 15-ton ["skidder"] & 45-ton ["truck"].
Guardrail – optional 3.5" OD pipe guardrail system.
Finish – bare steel, prime painted only, or primer'd & topcoated.
Deck – optional white oak plank deck system [or customer can furnish/install  their own timber decking].