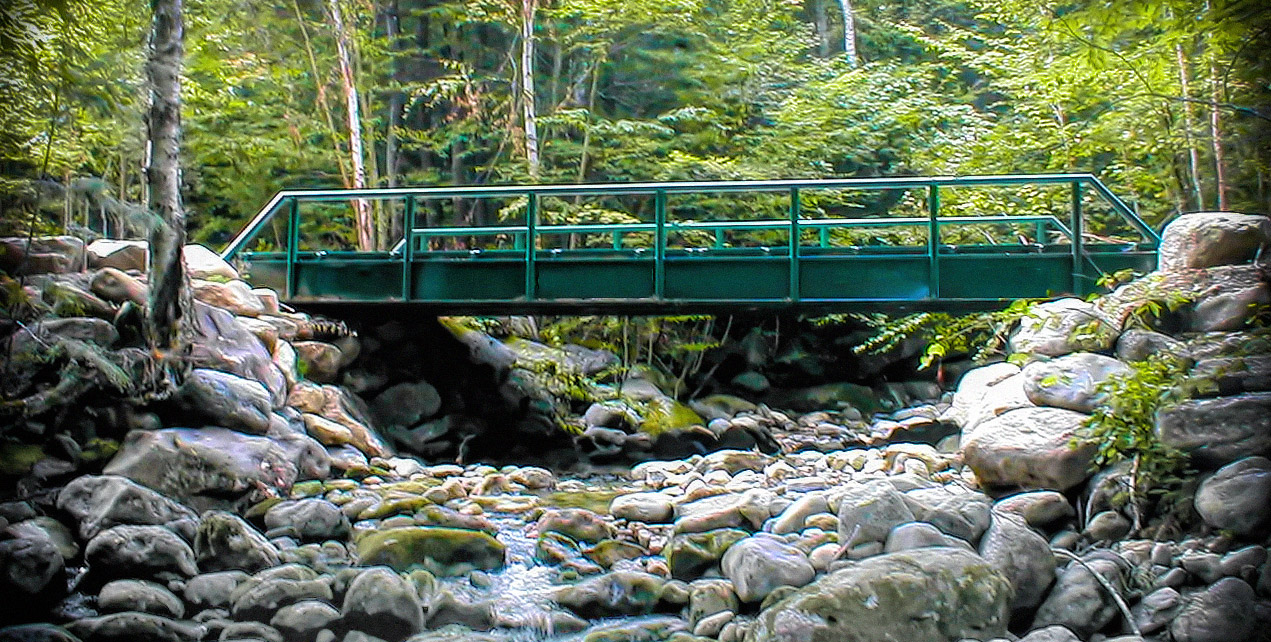 USED SHIPPING CONTAINERS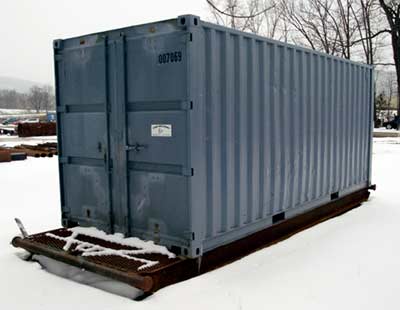 • 20' and 40' lengths
• Ideal for oilfield and construction sites.
• Available as-is, or mounted on skids or axles.
• Can be customized with shelving, racks, tables, etc for intended use: tool/material storage, field office, break room, etc.
---
SHIPPING CONTAINER
Container mounted on skid with landing at entrance.
USED RIGHTWAY WINCHES (For Sale)
Sold as-is, where is.
Stainless steel cable(s) with estimated length of 180'.
Electric motors most likely require repair or replacement.
Asking $4,000/each, or $7,500 for the pair.